WUP members to hear presentations and select grant recipients
Updated: August 11th, 9:24 PM EDT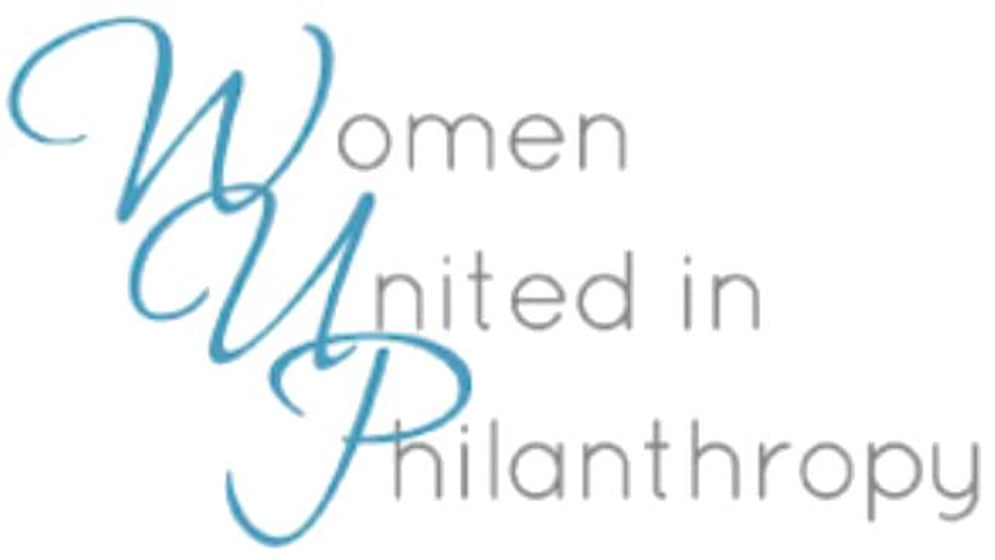 CHARLOTTESVILLE, Va. (CBS19 NEWS) — Several area nonprofits will be competing on Wednesday to win a grant from Women United in Philanthropy.
According to a release, WUP members and guests will be able to virtually see presentations by the five nonprofits, each of which has applied for programmatic or project-based funding to benefit women and children in the Charlottesville area.
Following the presentations, WUP members will vote to distribute a total of $50,000 in grants to two of the nonprofits, $25,000 each.
The grant recipients will be announced in the fall.
"Thank you to every member who makes our collective giving organization successful in supporting women and children in our area, during normal times and times of crisis," said Grant Committee Co-Chair Kendra Stribling. "It is through our combined strengths, compassion, and continued commitment that WUP is able to impact so many lives in our community."
The release says WUP has awarded almost $600,000 in grants to local organizations over the past 15 years.
https://www.cbs19news.com/story/42396070/wup-members-to-hear-presentations-and-select-grant-recipients